Product:
Cognos Controller 10.4.2
Issue:
When run a standard report in Cognos Controller, and select PDF format, the report have a "adobe tools" menu on the right side.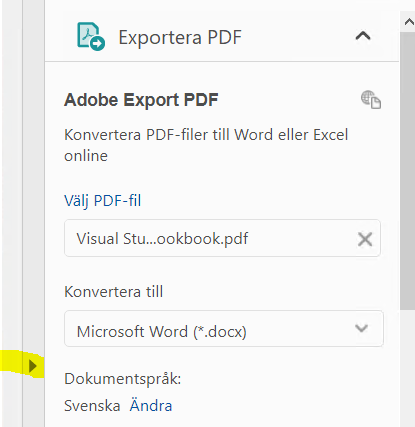 Solution:
Press CTRL+H to hide it.
or
Click on the arrow (in yellow in above picture) .
or
Select  view – show/hide – tools.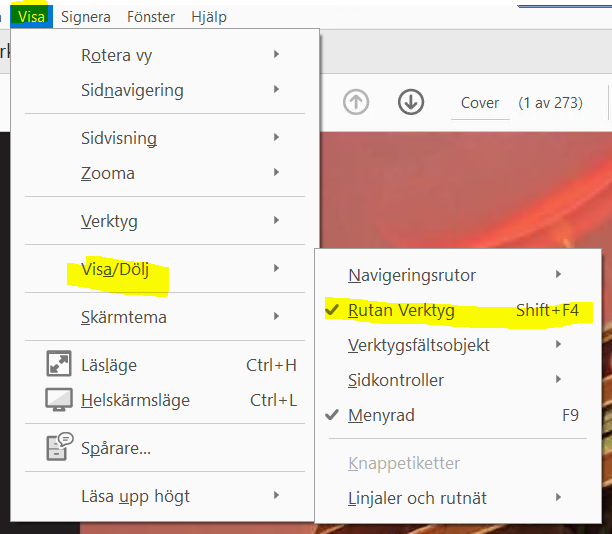 More information:
https://helpx.adobe.com/acrobat/kb/disable-right-hand-pane-in-acrobat-reader.html
https://community.adobe.com/t5/acrobat-reader/how-do-i-remove-the-right-hand-pane-in-reader-dc-locked/td-p/7021654