Product:
Cognos Controller Web 10.4.2
Issue:
User can not enter the date in a form. See / instead of – for the date format.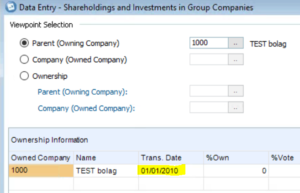 Solution:
The date format is controlled by the Windows region settings in your laptop or on your citrix server.
Keep in mind that some date format is in the other order e.g. day-month-year can be month/day/year.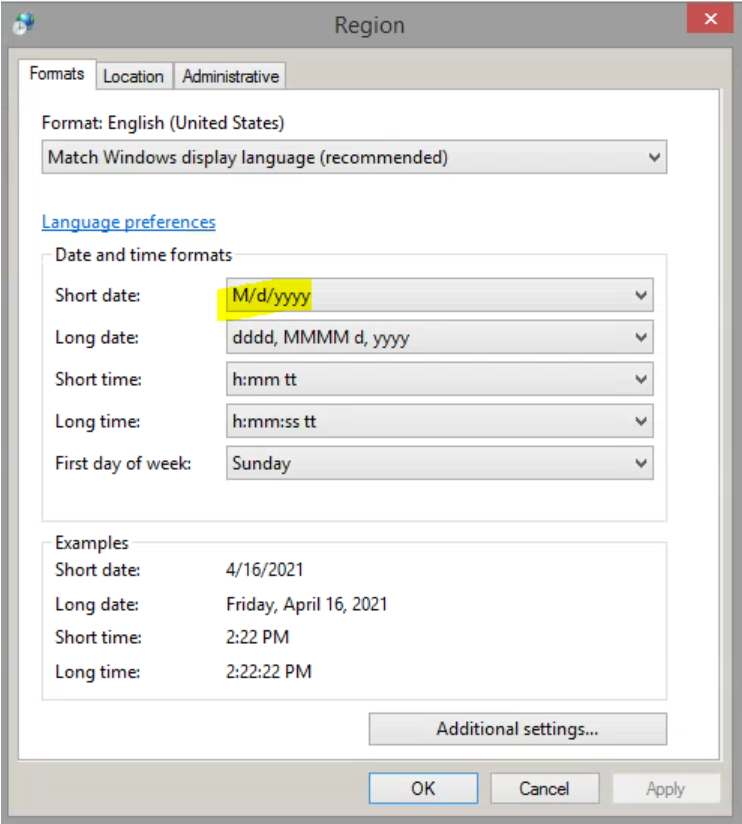 Go to control panel – region, to change the settings to Swedish if you want.
Other information: