Product:
Cognos Controller Web 10.4.2
Microsoft Windows 2019 Server
Problem:
When user browse to Controller Web on URL http://servername.domain.com:9080/ they see a blank page.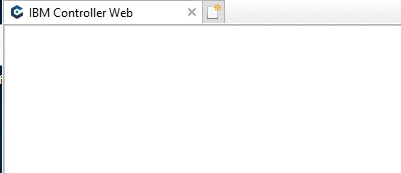 Solution:
Inside Internet Options for IE change the value for Compatibility View Settings.
Uncheck both, so this is not used.

Close and then test again.
Controller Web may need in Internet Explorer to Deselect the "Display intranet sites in Compatibility View".
In some cases the controller web windows server need to be removed from the Internet Options security local intranet zone;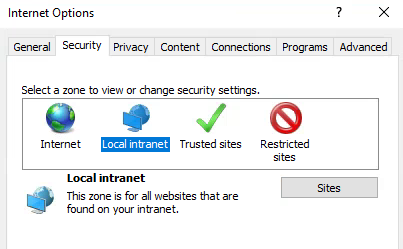 Go in there and remove the servers listed under sites.
More information:
https://support.microsoft.com/en-us/topic/fix-site-display-issues-with-compatibility-view-in-internet-explorer-11-9a0a3a6e-89be-518f-ff56-c491b528b302
https://hawaiianair.custhelp.com/app/answers/detail/a_id/2613/~/internet-explorer-compatibility-view-%28ie9%2C-10%2C-%26-11%29