Product:
Planning Analytics 2.0.8
Planning Analytics Workspace 45
Microsoft Windows 2012 server
Problem:
When you surf to your PAW, and go to Administrator page, tab – Databases. It says the Agent is not available.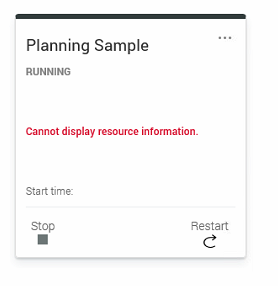 Solution:
Even do you are on the same server. You need to open the Windows Firewall inbound port 9012 to make the PAW have access to the PA Agent.
Go to Control Panel
Go to Administrative tools
Go to Windows Firewall
Click Inbound Rules
Click New Rule
Select Port
Enter 9012 (and the other TM1 ports) at Specific Local ports
Click next for Allow the connection
Click next to keep that the rule apply to all domains
Enter a name like "Cognos TM1"
Click Finish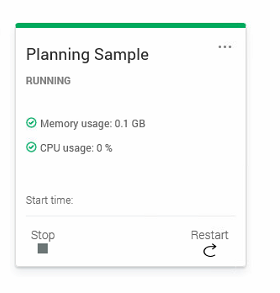 Now it should work.
When you check a previous made firewall rule it can look like this;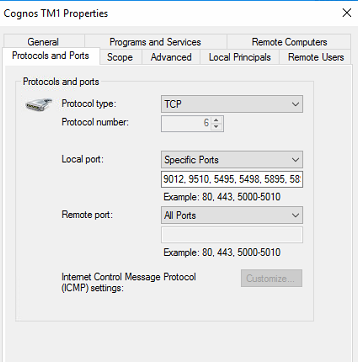 More Information:
https://www.ibm.com/support/knowledgecenter/en/SSD29G_2.0.0/com.ibm.swg.ba.cognos.tm1_prism_gs.2.0.0.doc/c_paw_administer_servers.html
https://www.ibm.com/support/knowledgecenter/en/SSD29G_2.0.0/com.ibm.swg.ba.cognos.tm1_inst.2.0.0.doc/c_tm1_inst_defaultvaluesfortm1installation.html